mha are pleased to have secured planning approval for a new amenity area at Castlebay Centre, Brocagh. This scheme is due to commence in the next few months. (www.planningni.gov.uk).
mha are signed up to UK Architects Declare Climate and Biodiversity Emergency (www.architectsdeclare.com)

Projects on site:
Rosemount Resource Centre: Demolition of existing community centre and replacement with new 2 storey Building. Funded by Department for Communities. (www.communities-ni.gov.uk).
Ards Arena Resource Centre: Part demolition of sports hall and refurbishment of external cladding and finishes. Funded by Education Authority NI. (www.eani.org.uk).

Private Dwellings: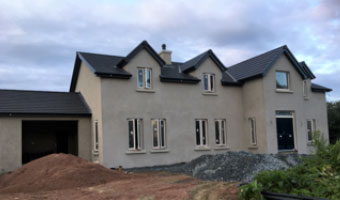 Traditional build in Ardboe due for completion September 2019. Our client purchased this site with sub-floor poured for a single storey property with loft conversion.
mha
were able to achieve a storey ¾ on this site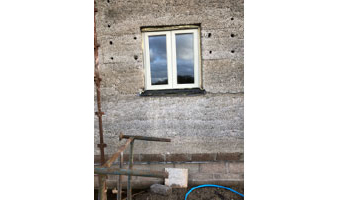 Self build hemp house in Toome due for completion November 2019.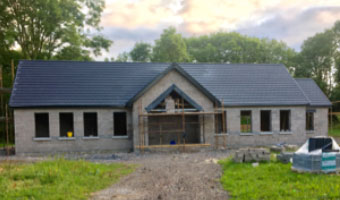 Traditional build in Brocagh due for completion January 2020. This property was approved by planning under CTY5 – replacement dwelling.

Projects Completed: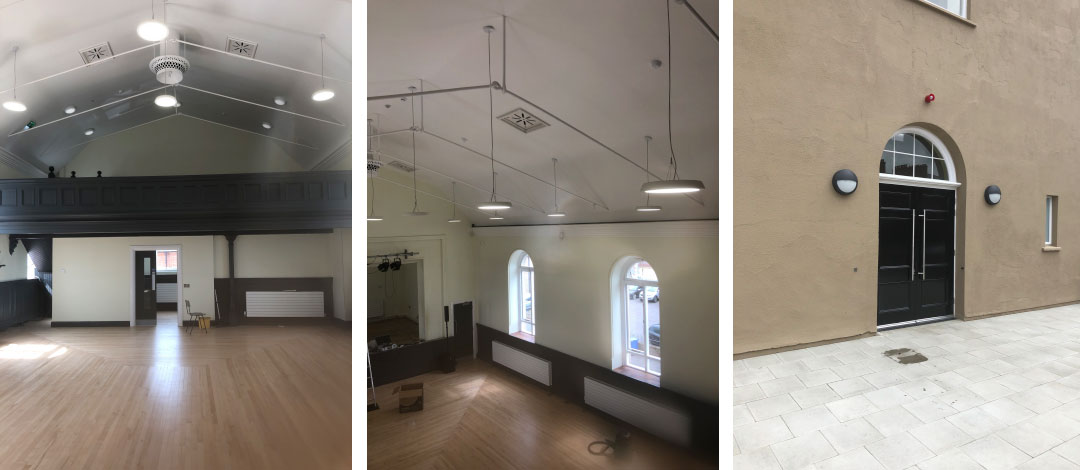 St Patrick's Hall, Limavady:
Extensive refurbishment of existing 1920's hall completed in July 19. Funded by SIF and An Ciste. (www.executiveoffice-ni.gov.uk)(www.ciste.ie)